Authors' Day
Over the last year I've tried add books to my shelves that will better educate me on social issues. I found knowledge in self-help books, poetry books, essay books and most surprisingly a teen novel. Below are just five of those books that I think everyone should have on their shelves.
The Hate U Give
by Angie Thomas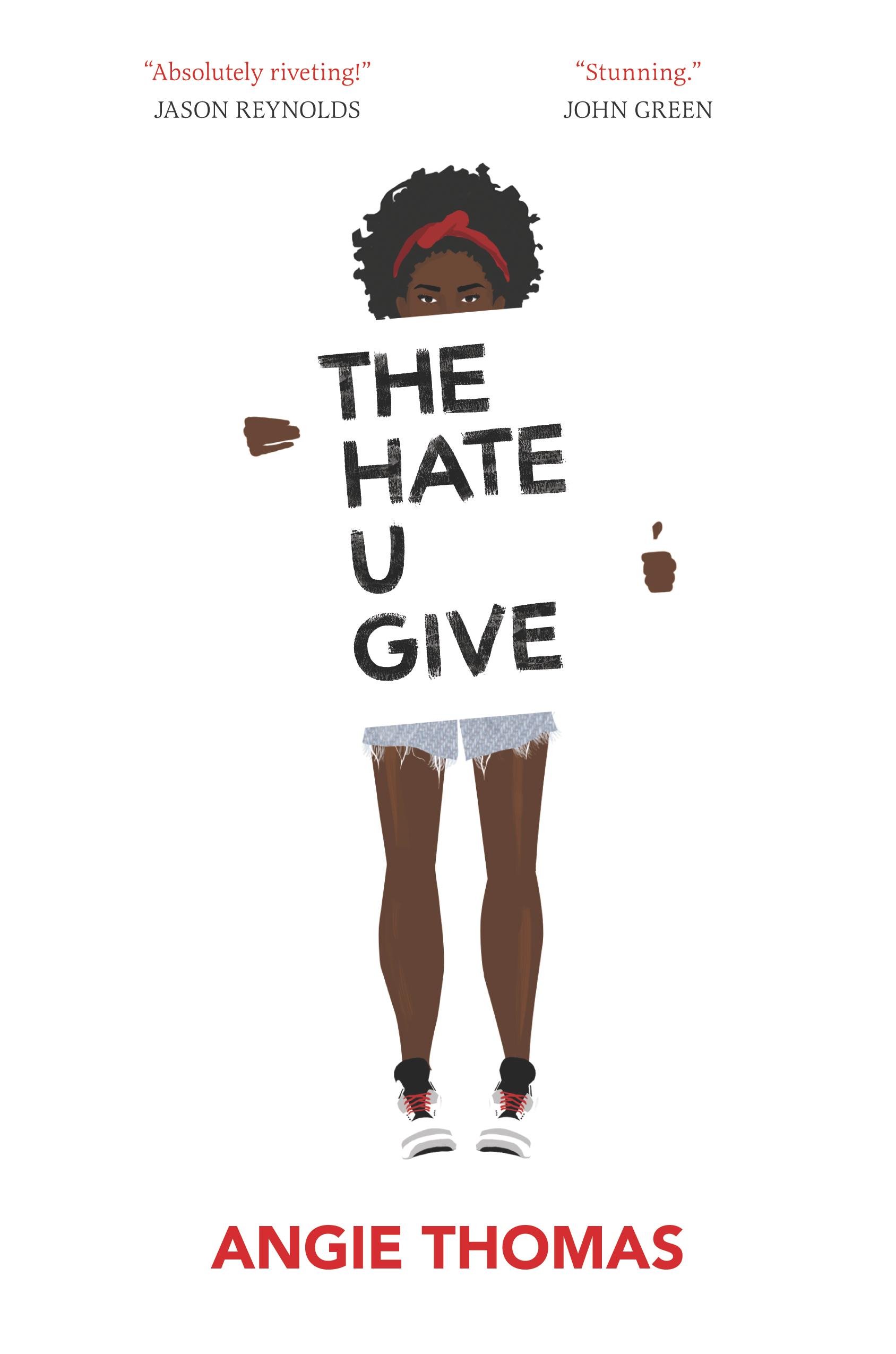 A completely eye-opening book for a white woman like myself. Thomas brilliantly illustrates white privilege in 450 pages. If you are white you WILL feel uncomfortable but you're supposed to we've been living in a world MADE for us and everyone else has been made to feel like an outsider, so it's about time we started feeling like outsiders.
Be Unapologetically You:
A Self-Love Guide for Women of Color
by Adeline Bird
Obviously, I'm not a woman of colour but I bought this book to better understand the struggles that women of colour face in a world rife with European beauty standards. Bird takes you on a journey of self-love in 127 pages to ultimately "Be Unapologetically You".
We Should All Be Feminists
by Chimamanda Ngozi Adichie
Everyone should read this book or at LEAST watch the TED Talk on it! Her words are eye-opening and she uses her knowledge of sexism in both Africa and America to shed light on many issues that women face with a different perspective.
Random Notes from a Broken Girl
by Natasha Helwig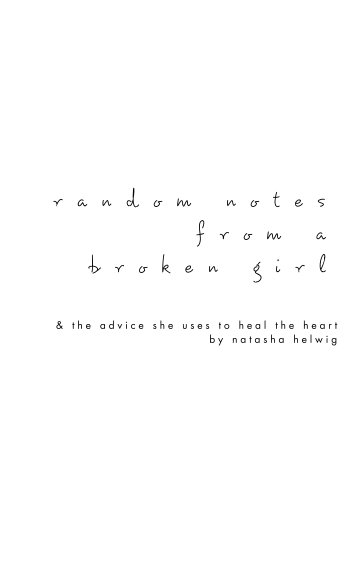 It takes guts to get vulnerable and that's exactly what Helwig does in this collection of poems and thoughts. Each page is filled with emotion that is relatable for so many. This book is like an old friend reminding you that you're not alone.
Milk and Honey
by Rupi Kaur
I was familiar with Kaur's work long before I even knew she had a book, the beauty of Instagram! There is just something so familiar about every poem like she's been inside your head and felt your feelings. She has an incredible way of illustrating with words and I can't get enough!